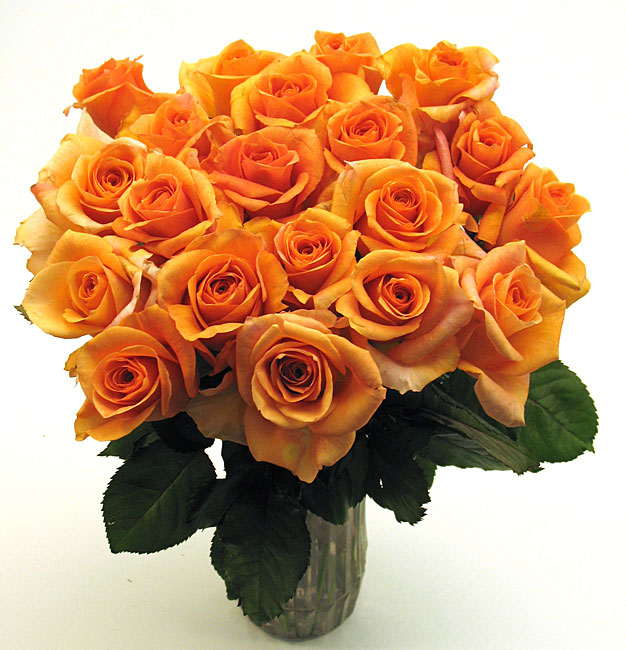 Dearest Husband,
Today marks 3 years of marriage for us - it seems like we have been together for a lifetime (In a good way) and I cannot picture myself living my life with anyone else. I love you more with each breath I take. I am so grateful to have you in my life. You fulfill me in more ways than I can count and every day with you is a blessing.
I am also grateful that you gave me our beautiful little girl. Each day with her is a gift and though I sometimes get stressed out, I want you to know that we have the best baby ever and I wouldn't give her up for anything.
You are the love of my life and I look forward to many many more years together.
Love,
Me